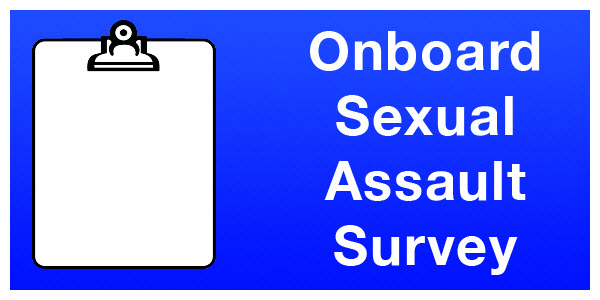 This is a 1 minute anonymous survey and is being distributed by the Association of Flight Attendants. The survey will help AFA gather information about Flight Attendants' experiences with passenger on passenger on-board sexual assaults.
Your answers will help AFA better understand the extent and nature of this issue. Take Survey >
A message from AFA International President Sara Nelson on how we can build power in 2017.
AFA members and retirees, whose primary residences are in hurricane-damaged counties, are eligible for $200.00 from the AFA-CWA Disaster Relief Fund.
Read more >